Even though I'm part of a self confessed sickeningly cute couple, I still just can not get on board with this holiday. I hate being told when to do anything, be that give thanks on Thanksgiving, profess love on Valentine's, or even give gifts at Christmas (this I still do, but shhh...). I like to do these things all year round! And I definitely don't appreciate being told that I simply MUST spend lots of money on a cheezey card and present to prove I love my SO, so you can just get stuffed capitalism. A quiet moment and a tender kiss are all we need to feel our love with every fiber of our being thank you very much.
Obviously, I'm still a big old softie really, so for those of you that do celebrate, I thought I'd share a few of the more original/funny Valentine's I'd found on the net, on this supposed day of love.
Tea, maps and naps are 3 of my very favourite things, punctuation (when used correctly) is also pretty high on the list, but I think we (us cat lovers anyway) can all agree the best kind of love is...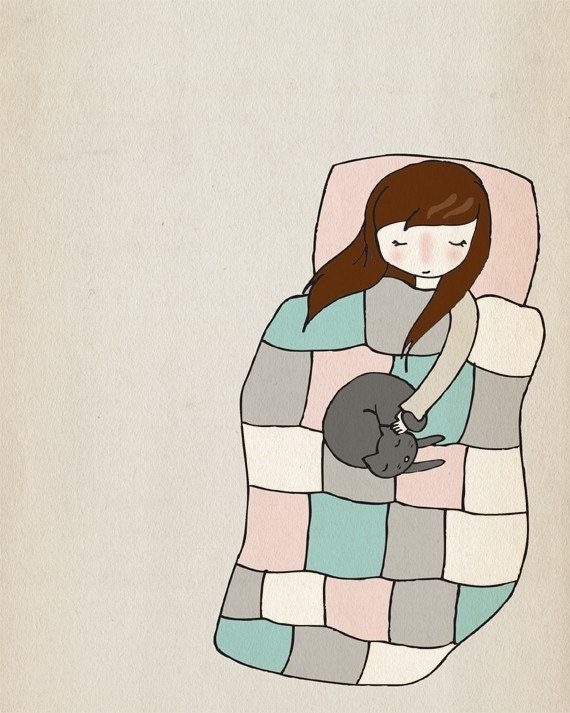 Happy Valentine's Day!
P.S. All the credits for these images can be found on my
Pinterest
page.